Yesterday, the EURUSD showed mixed sentiment and the GBPUSD rose strongly. Today, the EURUSD is rising a bit and the GBPUSD is showing mixed sentiment. From the data front, all eyes will focus on important releases from the UK, such as the GDP in Q1 and manufacturing production in April. Anyway, let's move on to the analysis:
EURUSD
The EURUSD showed mixed sentiment yesterday. The session was very volatile, though. In the afternoon, the price dropped from the Pivot Point below the S1 support level and returned near that level in less than 60 minutes. In the end, it finished the session a little below the EMA 200. Today, the price is rising a bit. It's already above the EMA 200. If the buyers continue generating sufficient demand, the price might rise above the R1 resistance level and reach 1.22. But if the bears counterattack, the price could fall below the Pivot Point.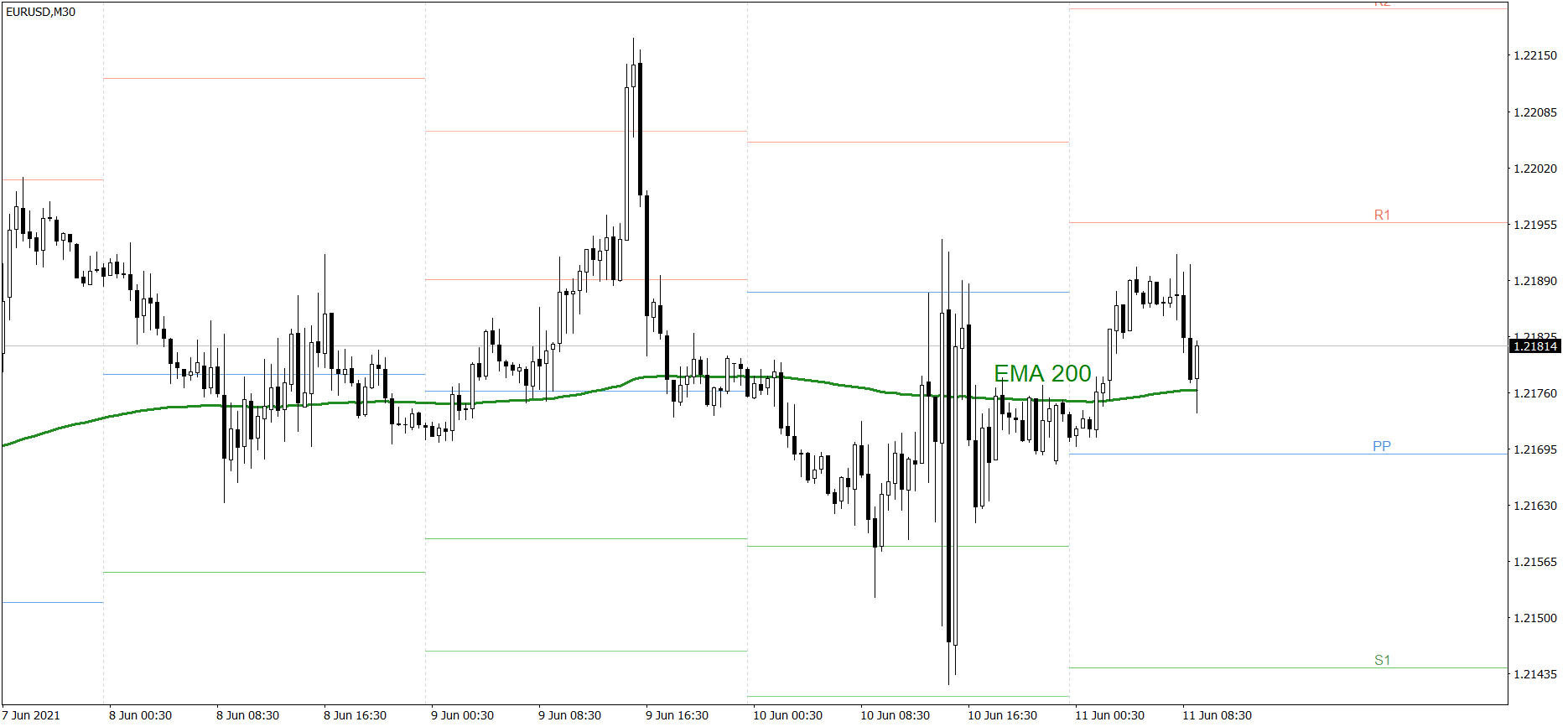 GBPUSD
Yesterday the GBPUSD rose strongly. The price finished the day above 1.417. Today it is showing mixed sentiment, though. If the buyers show their strength once again, the price might reach 1.42 today. But if the bears take control over the market, the price could drop below the EMA 77.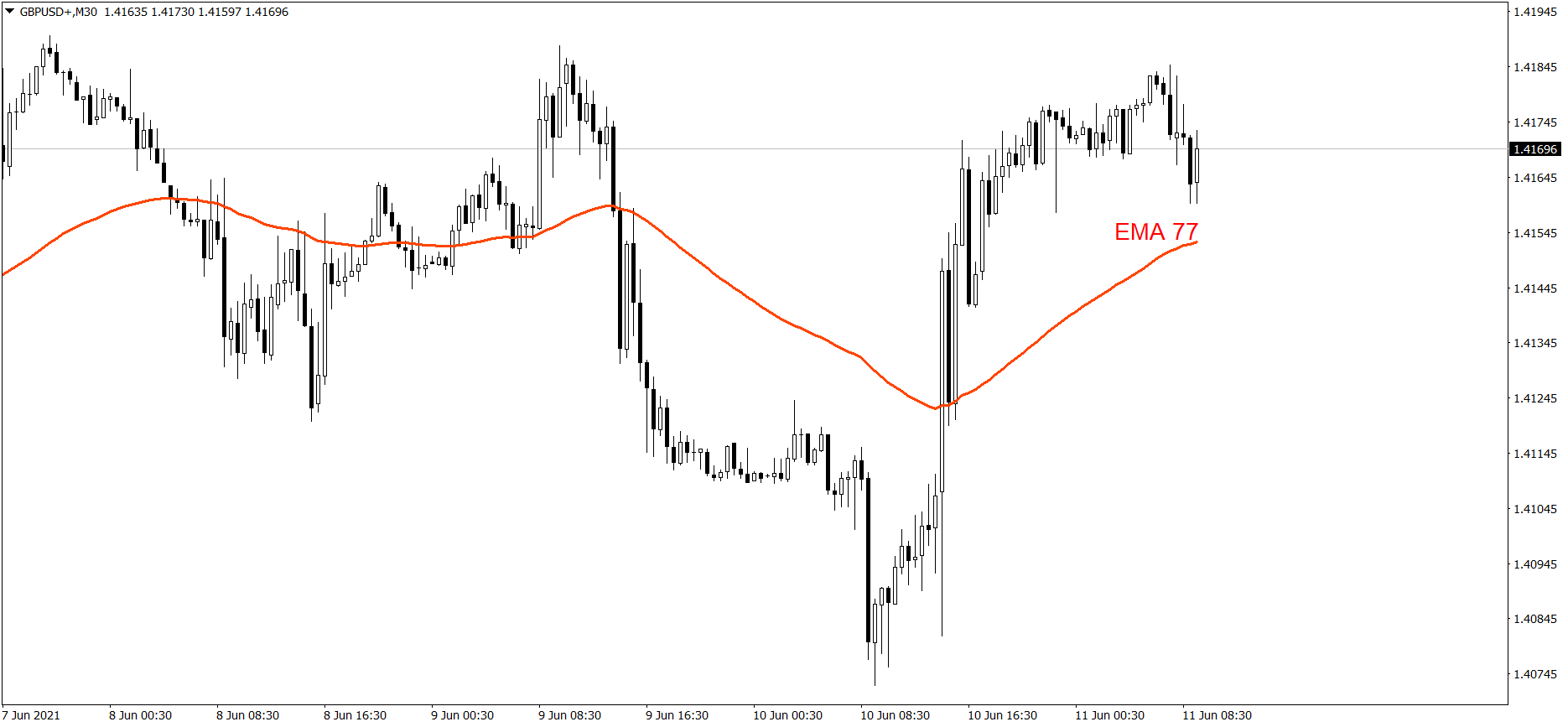 bp