Looking for a job?
Working at EXCO is more than a life experience, it is personal and professional development. The wide development opportunities and dynamics of the industry create new opportunities for our employees. Working remotely or in our offices around the world – you decide for yourself how you reconcile your family and professional life. Flexibility and an innovative approach are the features that our employees appreciate the most
Outline your career
If you want to manage your career wisely, choose EXCO of the best employers on the market. We offer stable employment and opportunities for professional development in many areas.
Our career programs include jobs, internships and apprenticeships in finance, fin-tech, marketing, management and sales in international teams or in remote positions.
Apply and get a job that will help you spread your wings.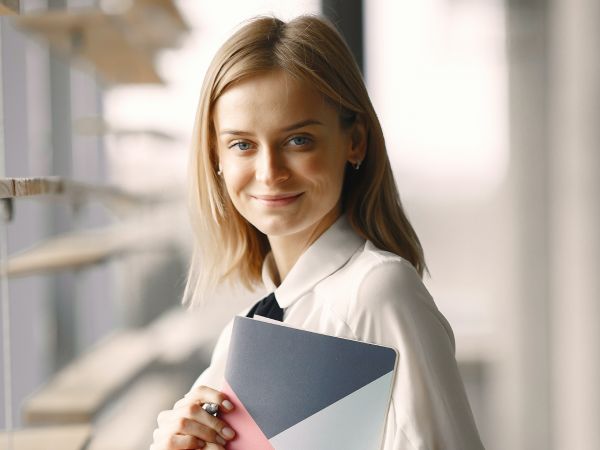 Job opportunities:
Indonesia:
Nigeria:
Mexico:
 Our employees are very important to us, which is why we focus on maintaining stable and long-term business relationships.