PAMM Investment System
Are you interested in CFD trading and investing but don't know how to start? EXCO PAMM Investment System could be your starting point. Just allocate some funds among PAMM accounts of top professional money managers and let them do all the hard work to earn money for you!
EXCO PAMM (Percentage Allocation Money Management) system brings traders and investors together under mutually beneficial terms.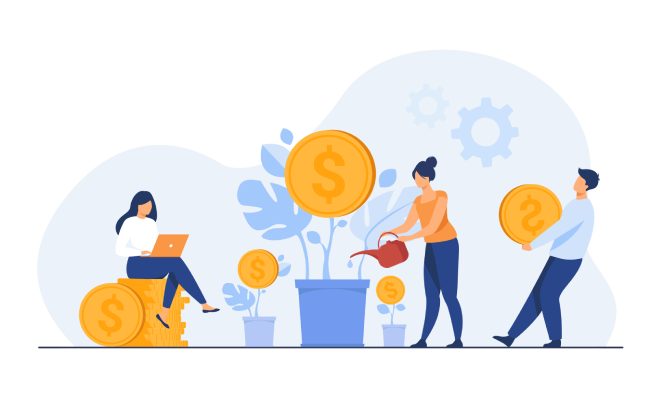 How EXCO PAMM Accounts Work
Managers
A professional trader opens an EXCO PAMM account and invests a certain amount of funds in it (ie PAMM Manager's capital), which is added to the pool of funds they manage. The PAMM Manager creates a proposal for intending investors. This proposal defines the terms of cooperation between manager and investor, it also states the manager's remuneration/reward for managing the funds; the percentage of investor profits they receive as a reward for managing the account.
Investors
The Investor assesses the profitability and money management effectiveness of different Managers by looking at the independent EXCO PAMM ratings and selects a PAMM account to invest in. If the PAMM Manager achieves a positive trading result, the investor makes a profit, and the PAMM system automatically ensures the investors pay out the remuneration as outlined on the PAMM accounts manager's proposal.
EXCO PAMM Setup Example

What is PAMM?
E_X_C_O_@_exco
2021-03-11T23:34:34+00:00
The PAMM or Percentage Allocation Management Module, which is a trading platform that administrates managers and investors account with the same broker.
Disclaimers
*Trading on margin carries a high level of risk and may not be suitable for all investors.
*Past results are not an indicator of future performance!
*EXCO provides the PAMM service to Managers and Investors but is in no way involved in the management of accounts.
*EXCO takes no part in the management of funds invested by clients in the PAMM account service.
*EXCO is only a technology provider.