START BUILDING YOUR FINANCIAL FREEDOM
Online Pro Trading Course
Master trading & investment with this online course and learn how to use market opportunities.

Trading knowledge within your reach – unique content delivered by Trading Expert.

Flexible online course with a certificate of completion – straight from London.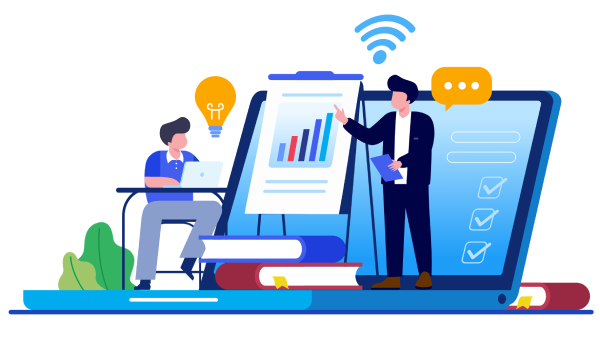 Course Description
In this course, we will introduce you to the financial markets and trading. You will learn about the tools and rules of the market and the possibilities it offers. Open up to new opportunities, seize chances and start earning money today.
Lesson 1: Introduction to Financial Markets
Lesson 2: The Basics of CFD Trading
Lesson 3: What Drives The Markets
Lesson 4: Money and Risk Management in Trading
Lesson 5: Technical Analysis for Beginners
Lesson 6: Trading Platform
Lesson 7: How to Trade
Start Your Course Today
Full access to the course is available only to EXCO clients with a minimum deposit of $300 on their accounts.
Existing clients – please contact your account manager to access the course.
New clients – register using the form on the right, deposit a minimum of $300 to your trading account and contact your account manager.
Due to cooperation with Oxford Trading School, this course is free to EXCO clients who deposited at least $300 on the trading account.
If you like to take part in this course as a non EXCO client you can always buy this course directly from Oxford Trading School for $599.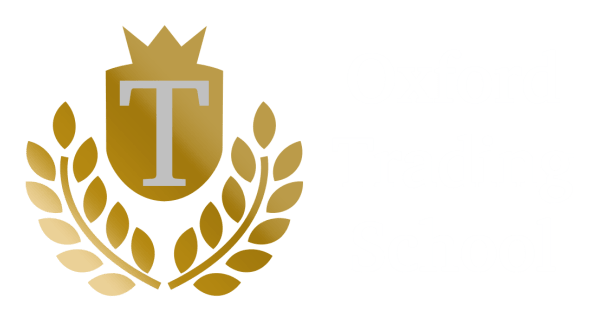 The course is carried out in cooperation with the Oxford Trading School