Yesterday both EURUSD and GBPUSD managed to rise. Today the EURUSD is going up even more, but the GBPUSD is falling. From the data front, all eyes will be focused on the nonfarm payrolls and unemployment rate in January in the US today. Anyway, let's move on to the analysis:
EURUSD
Yesterday was a shocking bullish session. The EURUSD rose strongly and finished the day above the R3 resistance level, a little below 1.144. Today, it is going up even more. If the buyers continue generating firm demand, the price might reach 1.458 today. But if the bears counterattack, the price could even drop to 1.14.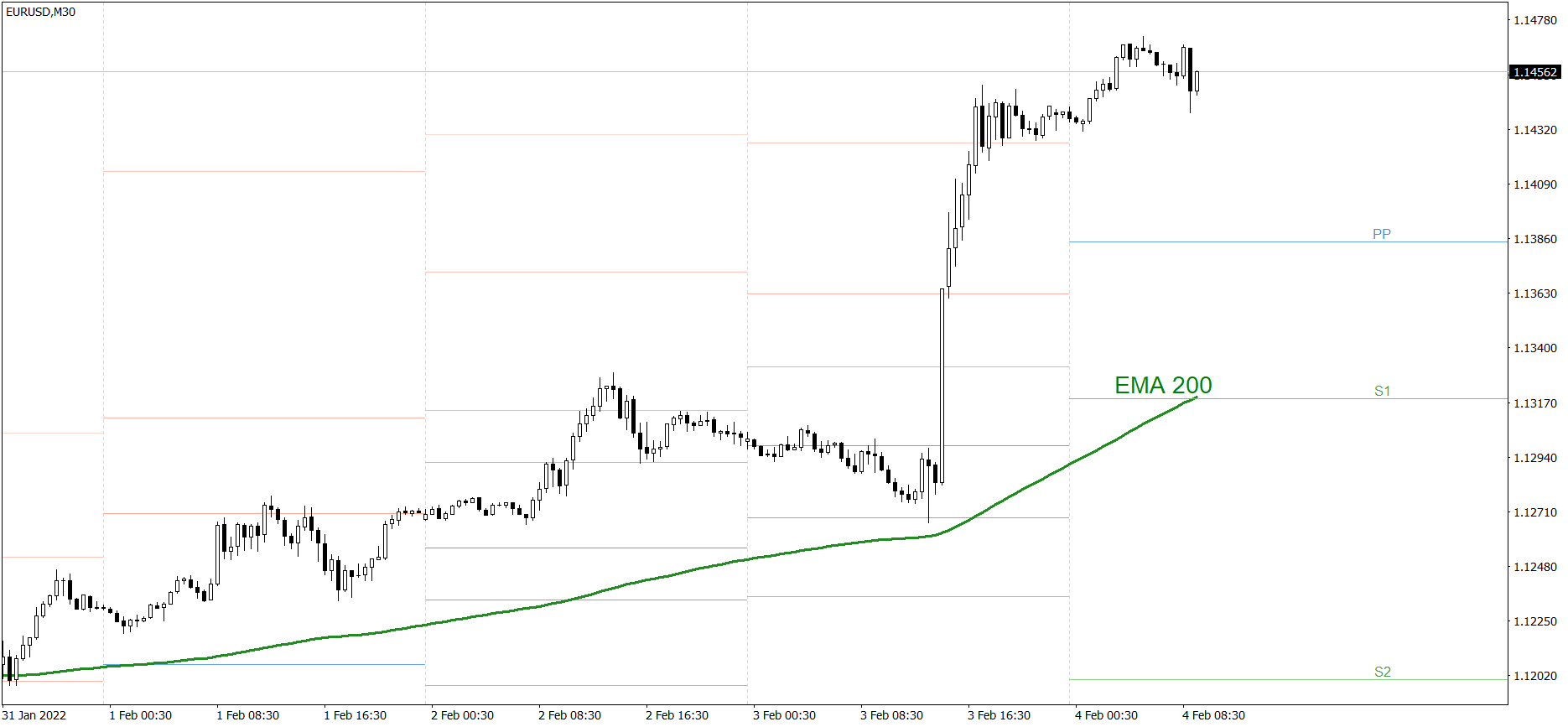 GBPUSD
The GBPUSD also managed to rise yesterday. The price finished the session slightly below 1.36. However, it is going down today. If the buyers don't generate some serious appetite soon, the price could drop below 1.354. But if they do, the price might even go up above 1.36.