EXCO Trader Academy
Comprehensive Financial Markets trading course completed with Live Practical sessions with Market Experts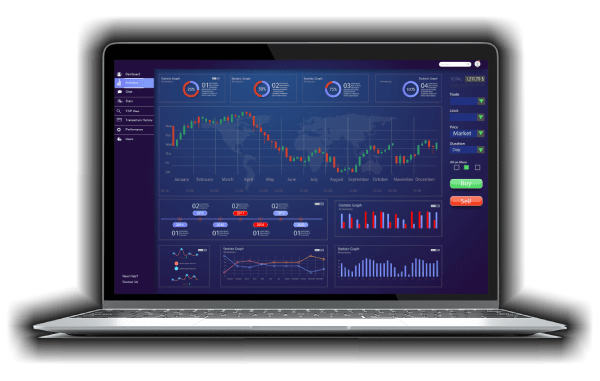 EXCO TRADER ACADEMY
Join an EXCO Trader Academy and and get:
Training manual
Trading tools used by our experts to give you an edge
Certificate by Oxford Trading School
Access to our experts
Knowledge from experienced traders
Exclusive strategy playbook (only for mentorship attendees)
Enhance your Performance
Whether you are after the short term cash flow or longer-term wealth, we will provide you with the tools to make well-informed decisions when trading the markets.
Learn at your pace
With our range of courses both online and in class workshops we have a proven system which will suit anyone - whatever your background, lifestyle or employment.
Learn from the experts
Our professional and accredited tutors have traded for some of the largest financial institutions around the world. Your training journey cannot be in safer hands. Your training journey cannot be in safer hands
EXCO Trader Academy
Meet our experts and learn how to earn from home and become a Professional Trader
Mentorship Course
4-days Exclusive Mentorship Sessions
A trading and strategy mentorship program designed by expert traders for traders
This mentoring program is designed to guide upcoming traders through selected strategies of our experts and give them the step by step needed knowledge and confidence to make more effective decisions using full proof money management system to make them consistently profitable trading the financial markets.
Why we designed this Program?
For traders struggling to find a winning trading system and plan.
For Traders seeking a professional template for consistent profit.
For Traders who never want to lose their accounts again.
For Traders needing a statistically tested and proven trading tools for empirical decision to be financially independent?
This is your opportunity to be mentored by a trading expert in a 4 days intensive closed door trading strategies and mentorship program.
Contact your account manager to start Mentorship Course.
The course is run in cooperation with the Oxford Trading School