Lagos!
Don't Be Afraid to Make Money,
Enjoy Free, Interactive Financial Market Live online Courses With Trading Experts
Only 50 Spaces are available. Book a space Now.
Persons have signed up already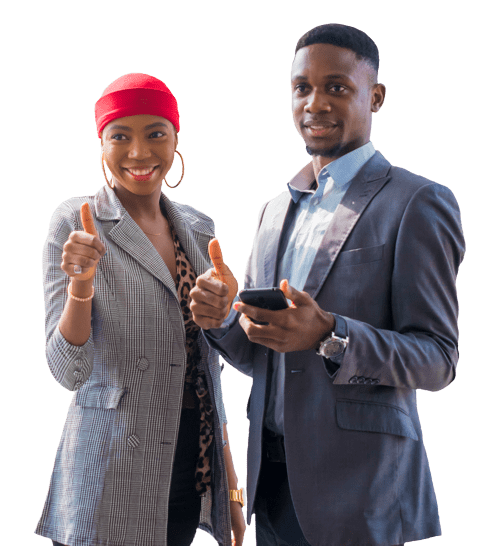 Join EXCO Empowerment Seminar
Register your interest in attending the seminar and our team will contact you with more details.
A unique opportunity to get closer to the exclusive trading experience and invaluable knowledge which will boost your profitability on global markets.
EXCO LAGOS TRADING CENTRE
2 Ayinde Sanni Cl, Oregun 101233, Ikeja,
Besides Total Filing Station

EXCO LAGOS TRADING CENTRE
2 Ayinde Sanni Cl, Oregun 101233, Ikeja,
Besides Total Filing Station